Whispering Pines Cottages offers an undisturbed embrace with nature, where the only interruptions are the melodies of flowing rivers and rustling leaves.
Whether winter's snow blankets, spring's bloom, summer's warmth, or autumn's palette, our cottages stand as timeless havens adapting and resonating with each season's unique touch.
At Whispering Pines Cottages, dive into our showcase of handpicked accommodations, chosen for their unique blend of charm and comfort.

These selected gems promise not just a stay, but an unforgettable experience in nature's embrace.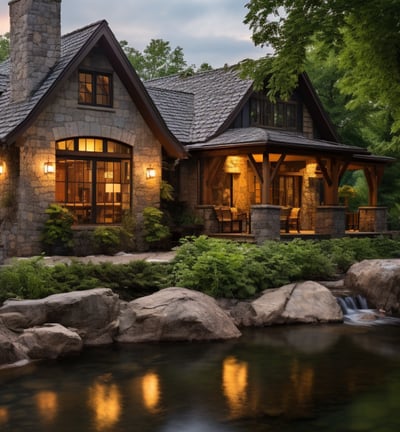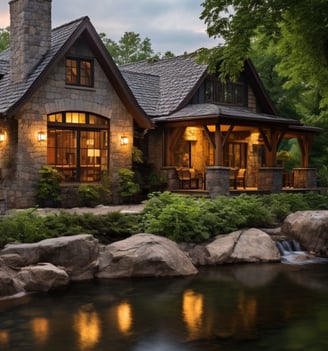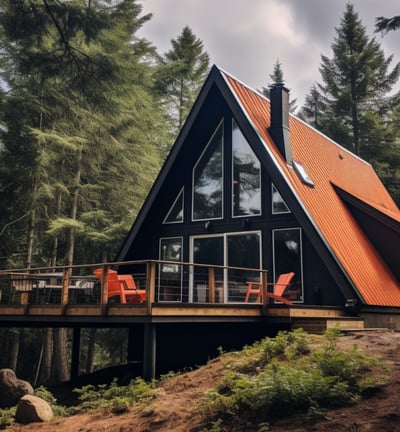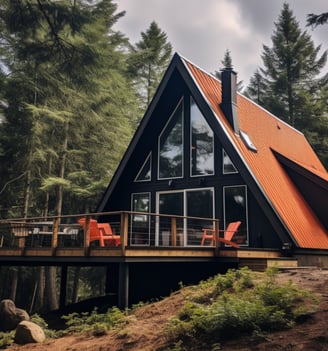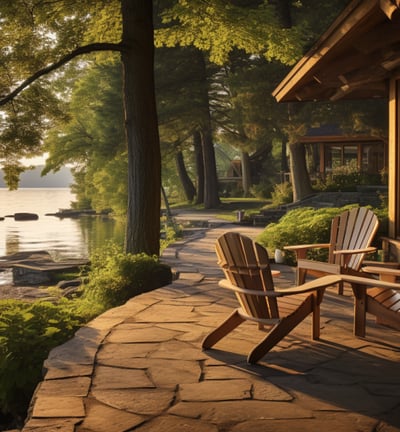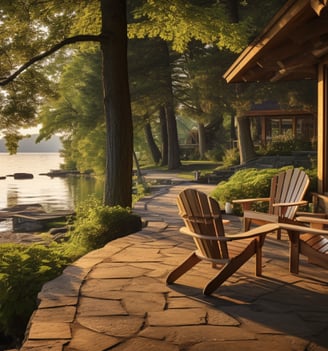 Find Your Haven at Whispering Pines
Step into a world where rustic elegance meets nature's tranquility.
Book now for an immersive retreat filled with relaxation and harmony!